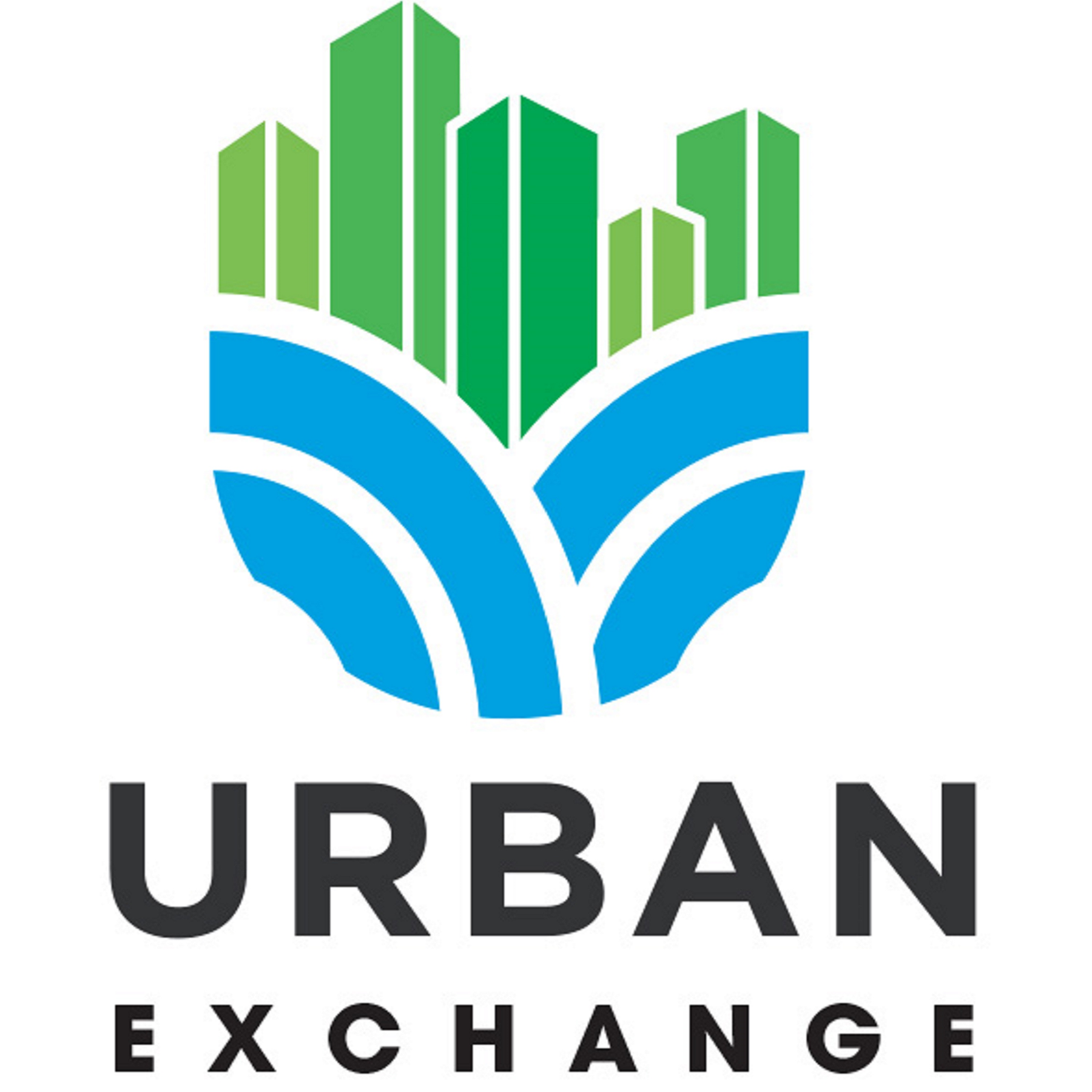 On the third episode of the Urban Exchange podcast, Jeff Risom, chief innovation officer at Gehl Architects and member of the SmartCitiesWorld advisory board, speaks with Glasgow City Council leader, Susan Aitken, to discuss urban design for a sustainable future and why Glasgow is the perfect host for COP26.
During the conversation, Jeff discovers how Councillor Aitken came to be in her position on Glasgow's City Council today, as the councillor reflects on her political activism through the years, the events that led her into elected office, and how her view of the city has changed since taking office.
Diving into Glasgow as host of COP26, Councillor Aitken explains why the city feels like its in transition in regards to its climate and sustainability efforts, detailing how its move from a post-industrial city is presenting new green opportunities for social justice and urban development.
Jeff also gets into the thick of Glasgow's £30 billion investment plan to become a net zero city by 2030, as Councillor Aitken details the infrastructure interventions that make up a significant part of the work in the bold plan, and the potential to tackle fuel poverty through renewables, among other things such as transport and connectivity.
Elsewhere, the Councillor reflects on the role of citizens in sustainability efforts, explaining why the narrative should change from giving things up to making better choices, and the difference such a message has for all types of people in communities.
Later in the episode, Jeff and Councillor Aitken discuss the need for changing leadership styles as urban challenges and requirements also change over time.
The Urban Exchange podcast is produced by SmartCitiesWorld and the Resilience Cities Network, with support on this episode from The World Bank.