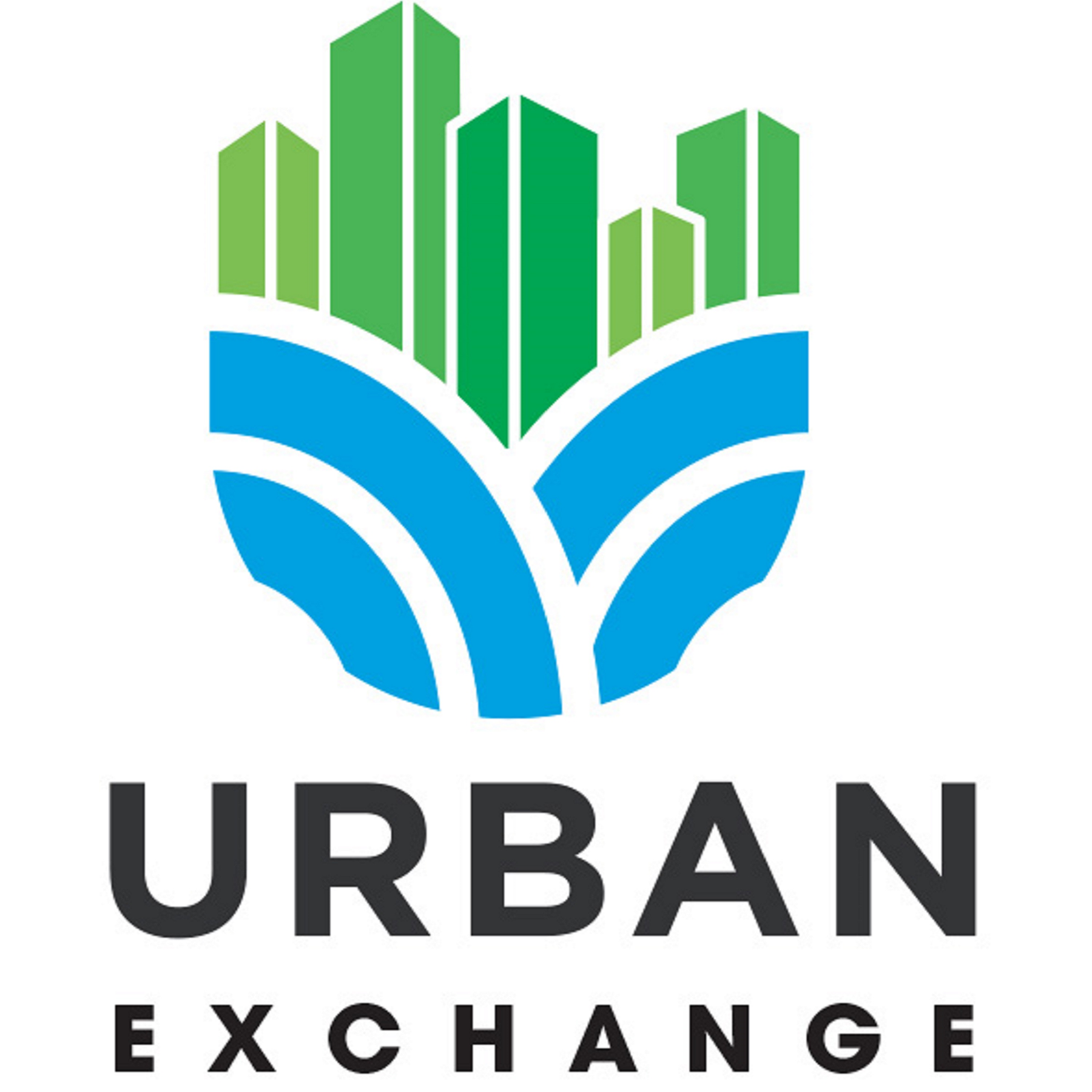 Episode 2 of the Urban Exchange podcast welcomes the City of Rotterdam's Mayor Ahmed Aboutaleb as its special guest, as he discusses how to advance urban resilience for climate adaptation with the Resilient Cities Network's (R-Cities) executive director, Lauren Sorkin. 
During the discussion, Mayor Aboutaleb speaks about the challenges facing his city at the moment, the steps he's taking to face them, and the importance of collaboration in building resilience against them. 
As part of R-Cities' Board, the Mayor explains to Lauren his reasons for committing himself to urban resilience – not only for the sake of Rotterdam, but for cities around the world. Mayor Aboutaleb describes the steps and actions required to onboard other cities with regards to the urban resilience agenda and narrative, plus, how coalitions such as '1000 Cities Adapt Now' are important to making progress to the global challenges facing cities. 
Mayor Aboutaleb also reflects on his time in office, 12 years after he originally took up his position as Mayor of Rotterdam. He explains how he has changed the city's approach to building resilience in that time, how he has taken citizen engagement to a new level, and how community cohesion helps to contribute to achieving objectives around resilience. 
Elsewhere, the Mayor speaks specifically about climate resiliency in Rotterdam, describing how cities must continue to innovate to protect against climate stresses, what this looks like in Rotterdam and across the Netherlands, and which examples of climate resilience innovation he finds most impressive. 
Following on from this, Lauren invites Mayor Aboutaleb to share his hopes and expectations for the crucial upcoming COP26 talks in Glasgow, with the Mayor revealing the role that he believes Rotterdam can play in leading on climate action, and, in line with SmartCitiesWorld's COP26 open letter campaign, the role that cities will play in achieving the climate action goals and objectives that follow. 
The Urban Exchange podcast is produced by SmartCitiesWorld and the Resilience Cities Network, with support on this episode from The World Bank.