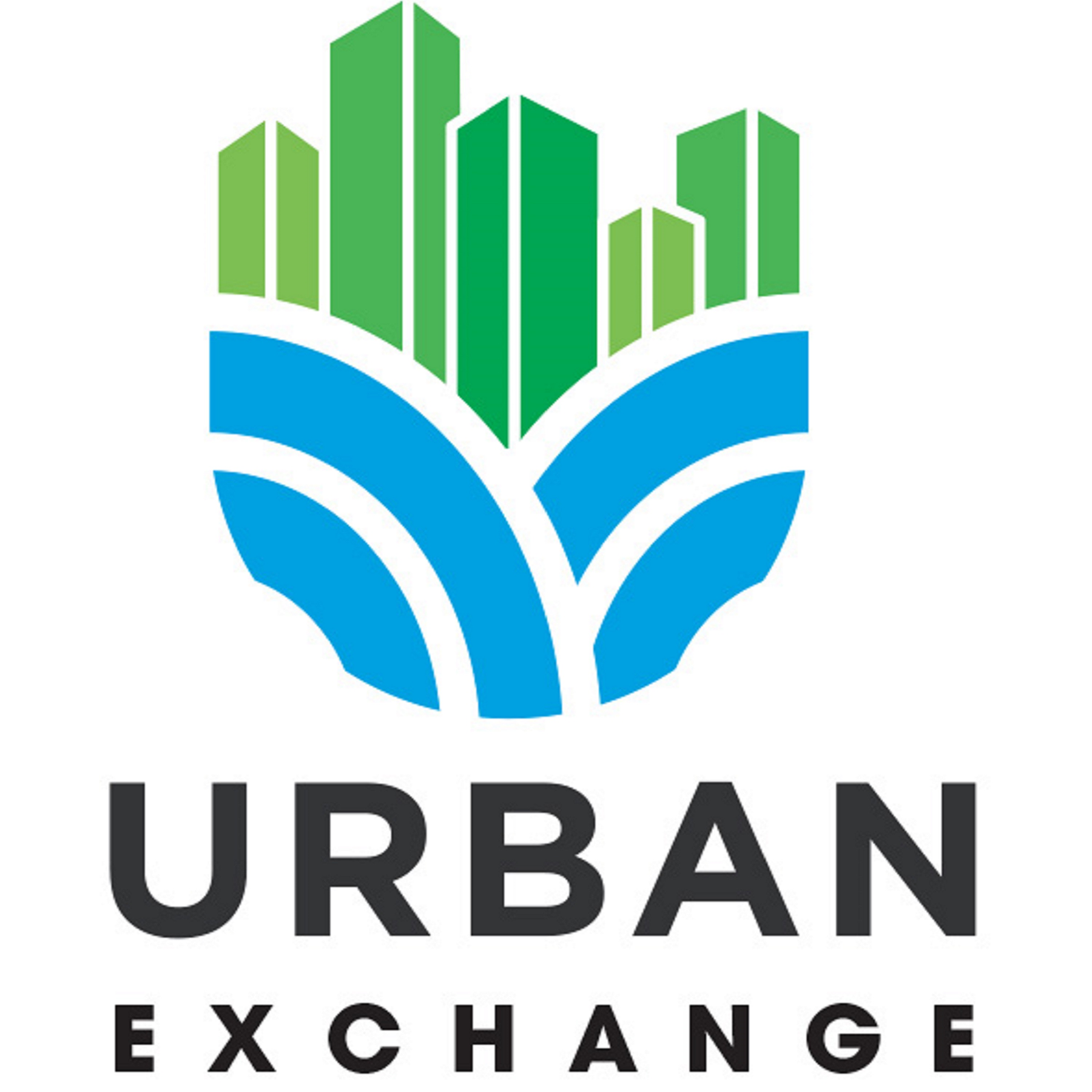 Urban Exchange: Cities on the Frontlines is the podcast series from SmartCitiesWorld and the Resilient Cities Network (R-Cities), delivering frank and open conversations between international city leaders and industry practitioners that share ideas to solve urban challenges.
With the world's cities under pressure to deliver a sustainable future for more than half of the global population – a figure that is consistently trending upwards – the Urban Exchange provides a platform for the people driving urban innovation and change to share their ideas and insights with those that need them most.
As cities seek a future that is environmentally, economically, and socially resilient and sustainable, each episode of the podcast plays host to an in-depth conversation between a city leader and a smart city specialist to uncover the initiatives that cities are working on to deliver on these goals.
Co-hosted by R-Cities' Executive Director, Lauren Sorkin, and SmartCitiesWorld's Advisory Board Chair, Paul Wilson, the Urban Exchange is a much-needed forum for city practitioners faced with urgent targets and objectives across a gamut of urban issues.
Take a look at the latest episode below and subscribe to the series to make sure you don't miss an episode.